CNC Machines for Sale in Florida
APT is an exclusive distributor of many high-quality CNC Machine products in Florida including Multi-Axis, Milling Centers, Turning Centers, Swiss Type Lathes, Grinding Machines, Vertical Machines, and more. No matter which industry you work in—aerospace, automotive, die molding, engineering, energy, firearms, or medical—APT has the right CNC equipment to make your business more efficient and profitable.
CNC Machine Tool Categories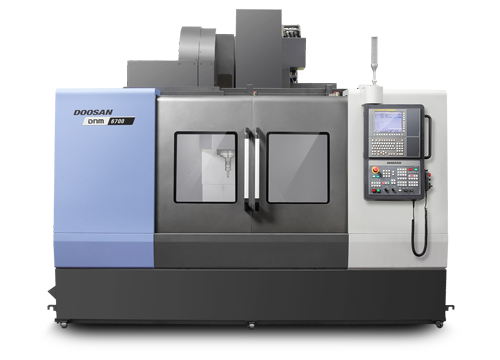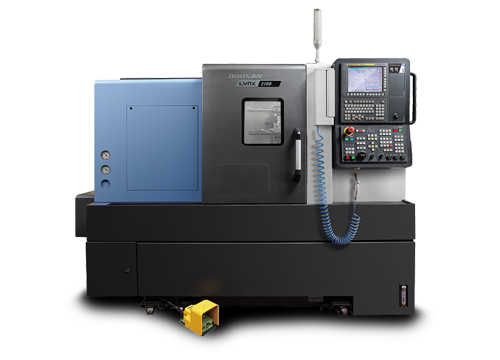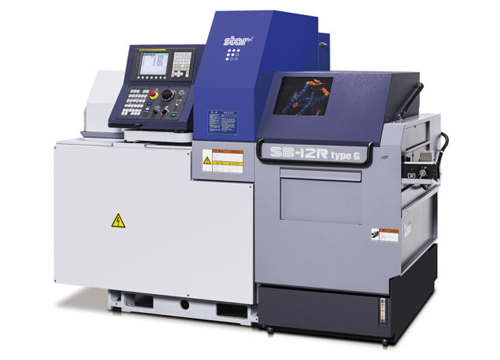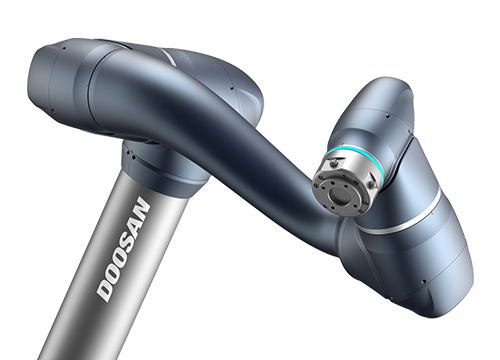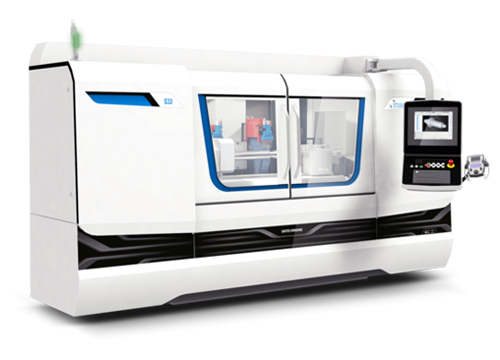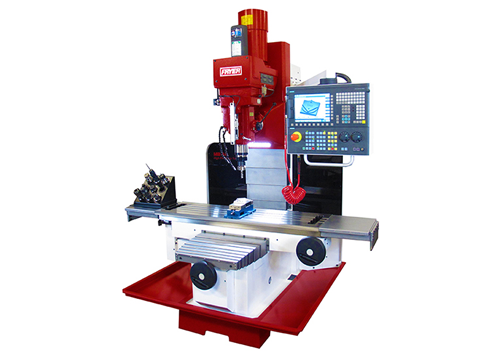 Are You Searching for CNC Machine Distributors in Florida?
APT is Florida's premier source for CNC Machines. We pride ourselves on providing the latest and most superior products to meet the demanding challenges of the machining industry. APT is strongly committed to customer service, timely delivery, and technical expertise. Our strong customer relationships, combined with fresh ideas, have been the key to our sustained success.