Metalworking Equipment, Supplies, & Solutions
APT is Florida's premiere source for CNC Machinery, Machine Tool Accessories, and Supplies. We offer the latest in machine tool technologies to meet the needs of all metalworking applications. 
APT is Florida's #1 resource for Industrial Supplies. Everyday shop supplies, cutting tools, cutting fluids & lubricants, work & toolholding, abrasives, and more. We are a distributor for over 200 brands serving the metalworking industry. 
Whether you are in need of a application engineer, general or urgent machine tool repair services or if you just have a question— We're here to help! Our knowledgable engineers and technicians will have your equipment running at peak performance in no time.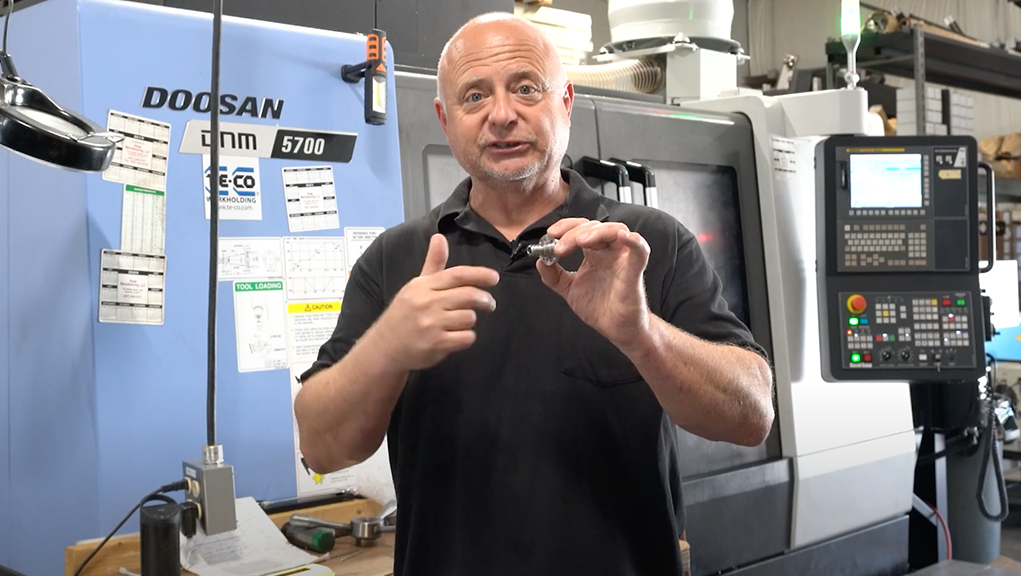 Rowe Manufacturing, located in Central Florida, utilizes 23 different CNC machines to create different types of parts. They show the flexibility of Doosan products and how they are able to create different sized parts on one machine.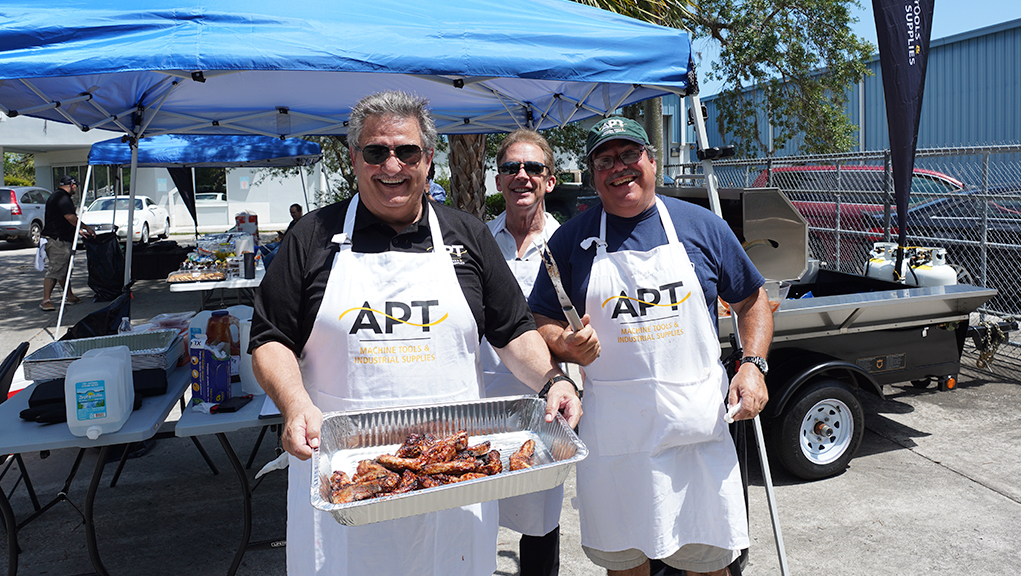 https://youtu.be/Pk8J3GTwy08 APT Machine Tools & Supplies set out on a week long Customer Appreciation Tour at the end of April. One of the ways we are thanking our loyal customers for their business, is show up at lunchtime and cook a delicious BBQ lunch for the entire staff. Each morning we...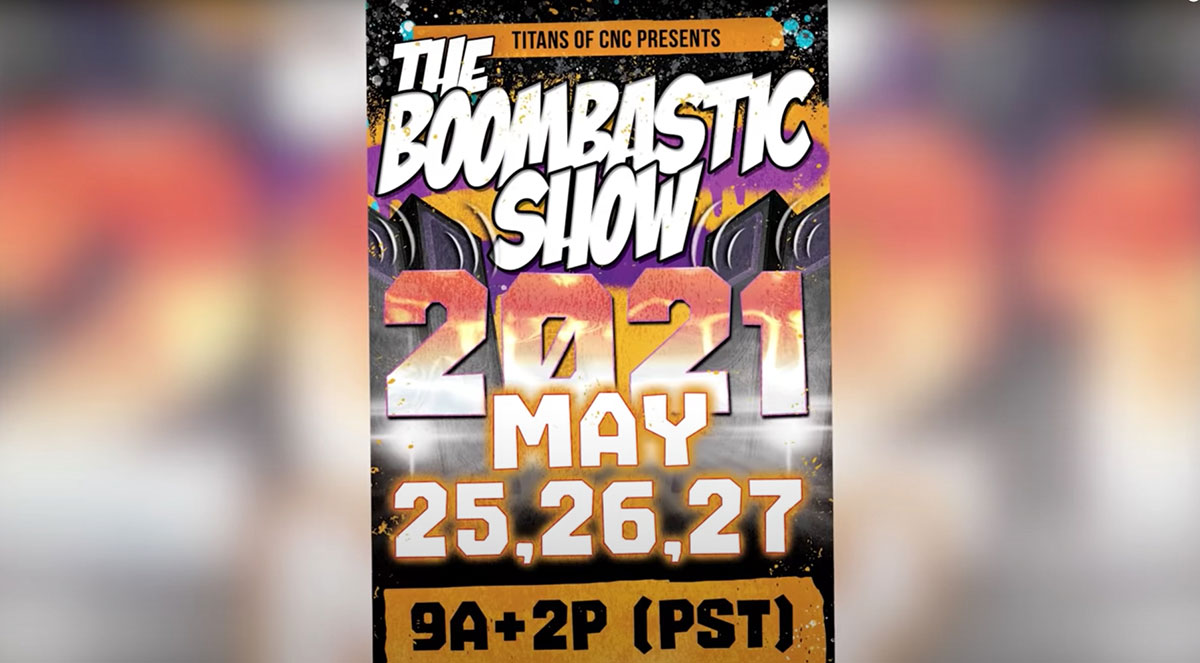 Happy BOOMBASTIC week! The #1 event for LIVE CNC Machining and incredible deals from the manufacturing industries biggest names! To take advantage of the promotional Discounts from Doosan, Schunk, LNS and more— talk to your local Syracuse Supply Representative or click here before the end of June!...
Kevin McCarthy
President, Machine Sales Manager
Stefan Marsh
Industrial Sales Manager
Vinnie Piscitello
Parts & Service Manager
Hear Our Customers' Experiences
APT is more than a line to place an order. We pride ourselves on building close relationships with our customers. We genuinely want your business to thrive and are more then happy to go above and beyond to do so. Wether you have a simple question, a complex one, having trouble locating a part, or are looking for a manufacturing solution—  Our experienced staff has seen it all. We're here to help.  
But don't take our word for it…
Doosan M-Series
The Doosan M-Series features six high-tech torque sensors capable of sophisticated tasks contribute to high-level force control and compliance control. With Workcell Manager, which is included in the Teach Pendant, the operator can easily manage complex, difficult workspace. The Smart Setup function allows quick system installation and immediate operation, as it automatically measures inclination angles, tool position and weight.
Doosan A-Series
The high-end hardware, created by Doosan's world class technology, promises quick and flawless performance on any task with the highest speed in the industry along with the remarkable acceleration. Customers have a choice of High-tech force sensor model for more delicate tasks requiring human like dexterity. Reduced cycle time and excellent cost-effectiveness promises the shortest time for your ROI.