About APT
APT is Florida's premiere source for CNC machines, industrial supplies, parts, and services. We want your shop to run at peak performance!
Our Mission
APT Machine Tools is a subsidiary of Syracuse Supply, which has been a leading distributor of industrial equipment since 1885. APT is Florida's one-stop-shop for all things metalworking including: Machinery, Tooling, Industrial Supplies, Parts and Service. We want your shop to run at peak performance!
Our primary goals are to reduce your company's costs, maintain or exceed your product's current quality, increase your productivity, and ultimately— maximize your profitability. Our sales representatives work diligently at being able to provide you the best possible price, which is often at a promotional or discounted rate. We pride ourselves in providing the latest and most superior brands and products in the metalworking industry. If you have any questions or are wondering if APT can fulfill your company's needs, contact us at 321-280-2482.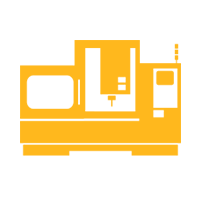 CNC Machines
Multi-Axis, Mills, Lathes, Horizontal/Vertical Machining & Turning Centers, Swiss-Type Lathes, Grinding, Boring, EDM and more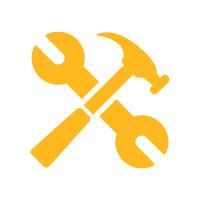 Industrial Supplies
Machine tool accessories, Cutting tools, Abrasives, Cutting fluids & Lubricants, Work & Tool holding and more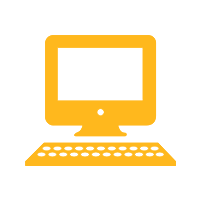 Parts & Service
Machine tool parts, repair, diagnostics, installation, preventative maintenance, alignments and more
"I would like to thank Kevin McCarthy, Kevin Hensler, and the APT Service Department for their professionalism and commitment to ensure our new DN Solutions Lathe and Loader was ready for production. To sum it all up, we are very satisfied and will be considering APT for future purchases."
Dan Cooper